»
Pop Music: Genre With Matric Popularity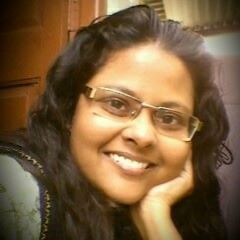 Poulami-Posted Nov 10, 2020
---
---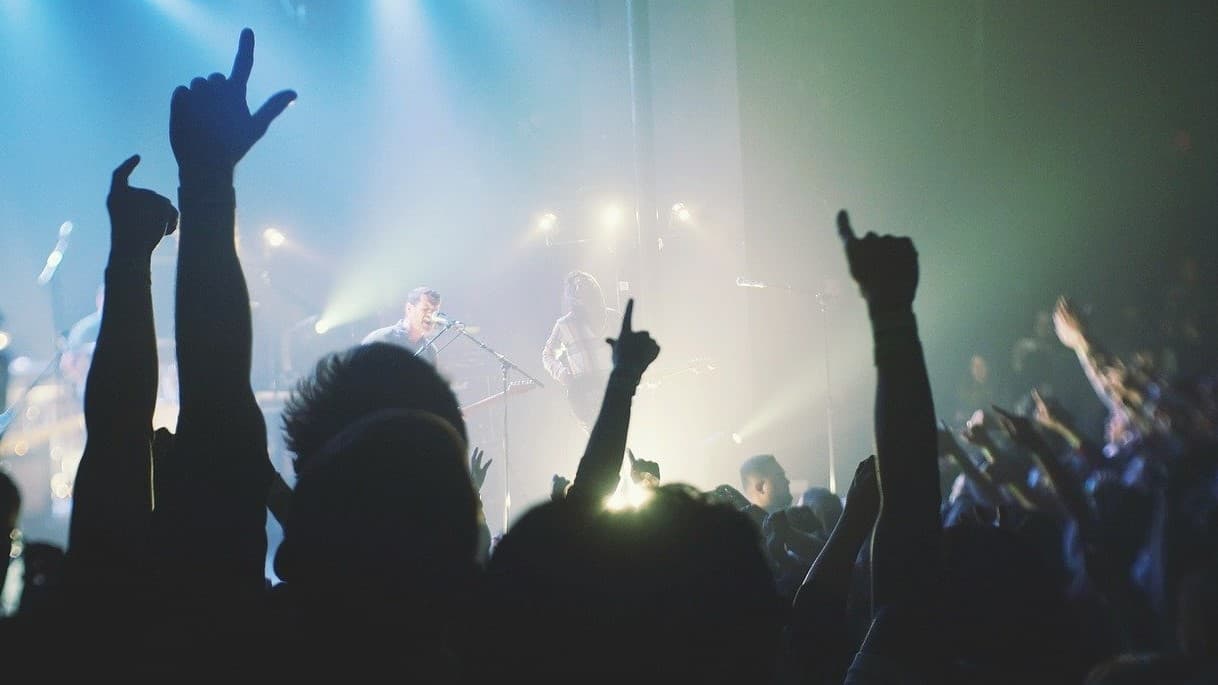 "Music is nothing else but wild sounds civilized into time and tune."– Thomas Fuller
Music has always played a very significant role in the entertainment genre for a long period. Throughout the world, music has evolved in various tunes, tones, textures, and forms based on the appeal and taste of the people. Depending on the textures and forms, there have been many divisions and sub-divisions of music. One such branch has popularized in the name of pop music.
What is pop music?
Based on the degree of popularity, this genre of music produces the maximum number of hits and popular songs. A song is considered a "hit" based on the sales of the number of copies as a single or as a part of any particular music album. Based on that scale, pop music is considered to be the pioneer among the top music list.
Hit songs generally follow a particular pattern; it contains a soulful tune supported by noteworthy rhythmic pattern; ear-catching melody with easy lyrics and easy to sing along. These songs generally have a chorus of one or two lines that is repeated several times throughout the song. Most of the pop songs are short with a duration of not more than two to five minutes. The subject matter of pop art music lyrics generally focuses on the theme of love and relationships.
Why it has gained so much popularity?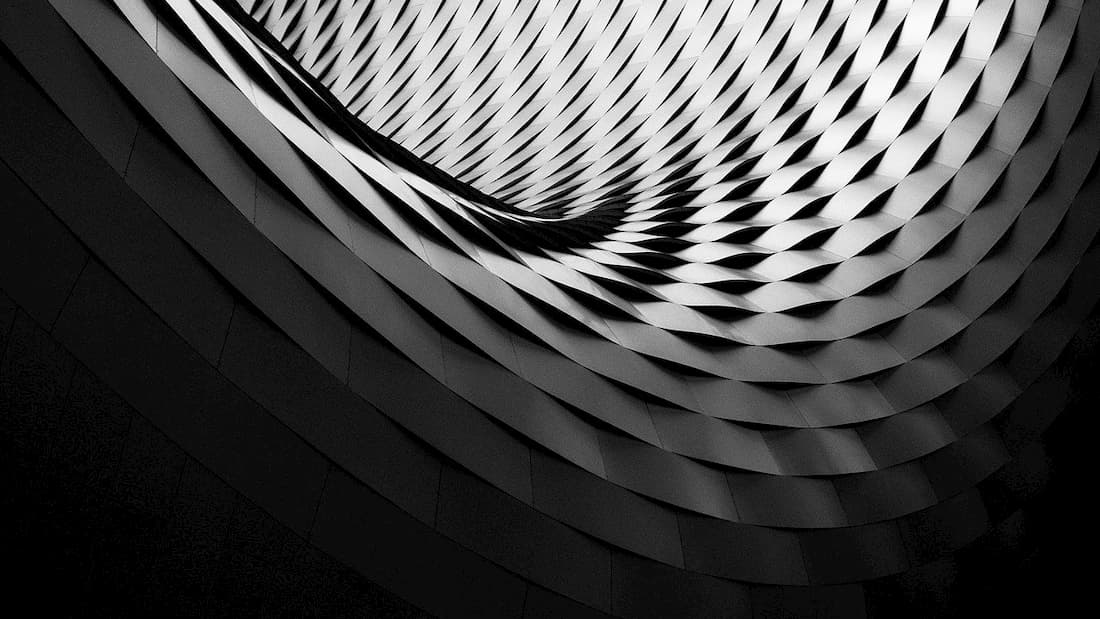 One of the most highlighting reasons behind the global success of pop songs is the maintenance and balance of a particular pattern. The general trend of the human mind is to follow repetitions. It is the general tendency of the human brain to get attracted and accustomed to familiarity within a short span.
Pop music follows an attractive pattern in the chord progression, possesses a catchy riff, and also maintains a particular structure—verse, hook chorus/verse, hook, chorus/bridge, hook, chorus.
This sort of repetitive consistent pattern creates a sense of 'comfort zone' feeling in the minds of people.
Well, the constant repetition might prove to be a bore.
Therefore, there are always certain relevant variations that spike up the entire appeal of the song. These variations are placed in the song in such a way so that it does not hamper the normal pattern of the song's bridge or drum solo.
The repetitive factor becomes the signature of the song and the audience wants it to return to those repetitions after a certain degree of variations.
Repetition is the key to the human brain to learn to adapt and remember anything. Songs are no exceptions to this. There are plenty of songs across the globe that are good in every aspect but do not become a hit, because of difficult wording patterns, that make them hard to memorize. Pop music follows this core concept of repetition to make the songs popular and ultimately, hit. The concept of repetition is the fundamental human learning mechanism and pop music utilizes this factor cleverly.
Top pop song singers and their albums/songs
Following the trend of pop music, it is not difficult to determine and identify some of the most famous English singers and Hollywood singers of the famous pop art genre. Taking the recent trend into account, we can focus on some of the most hit pop singers of 2019.
Within the musical domain, 2019 has been quite a significant year. Music being one of the most popular recreational modes of pleasure, there is always an umpteen number of experiments happening within this genre. People remember a selected few and those songs are considered to be hit. Hit music and songs are always associated with the singers. 2019 has been a noteworthy year with the flourish of the established singers as well as the breakthrough for upcoming new artists.
1.Taylor Swift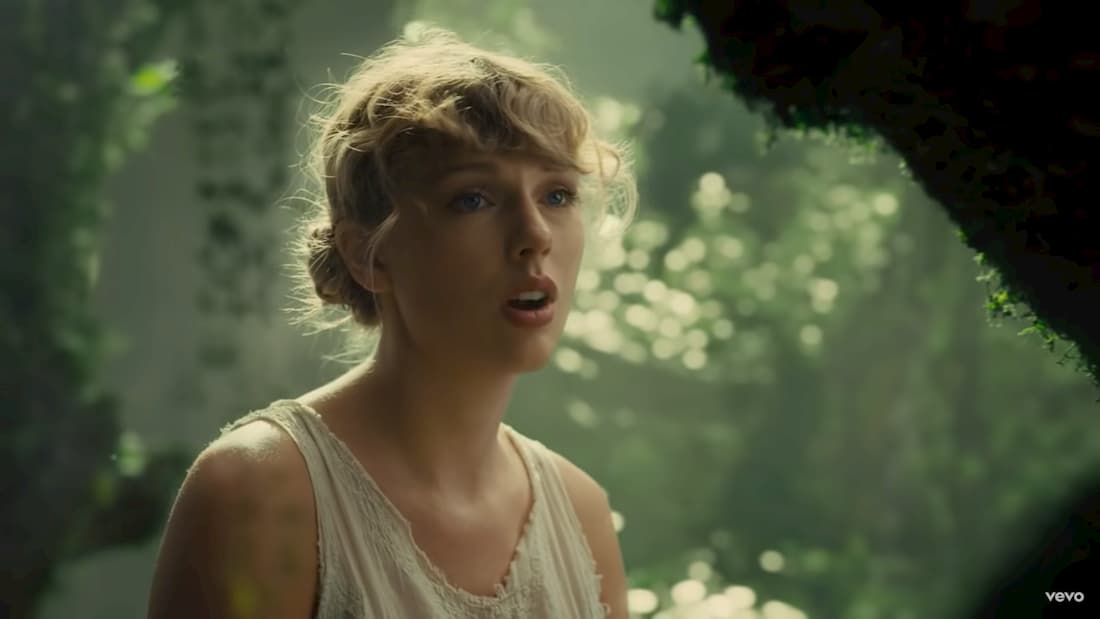 An all-time favorite among music lovers across the globe, she has taken the world in her stride with the release of her album "Lover". Her signature creative weaving of sounds and engrossing rhythmic pattern of the songs make a mark among the audiences.
2.Ariana Grand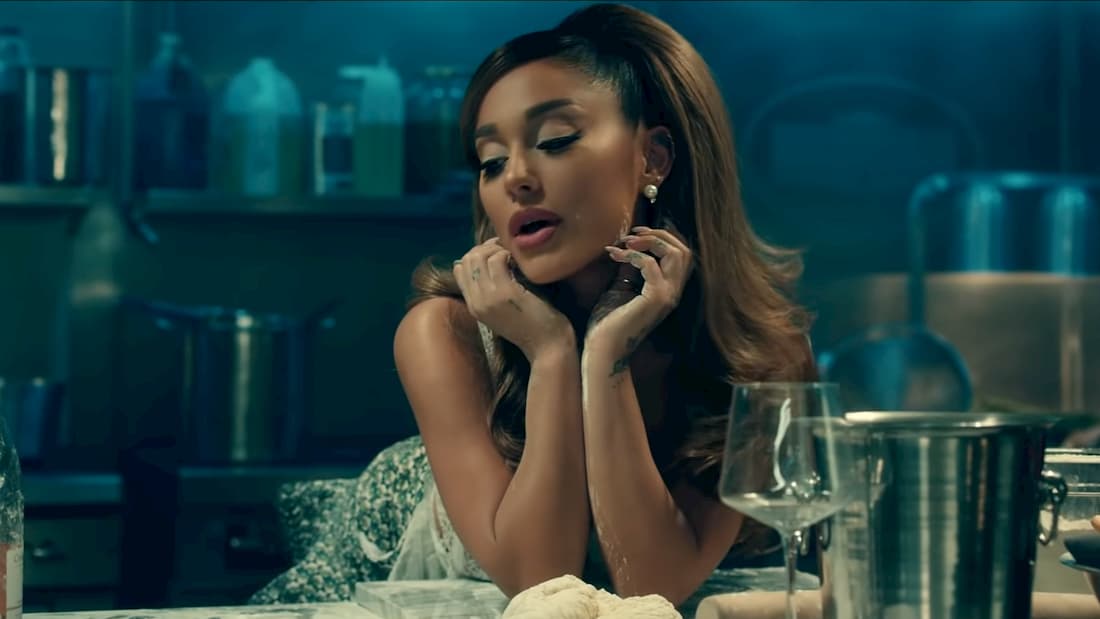 Being associated with the industry from a very young age has added to her level of confidence and stage presence, creating an added hype. The release of her studio album "Thank U" has made her name popular once more in a new light.
3.Beyonce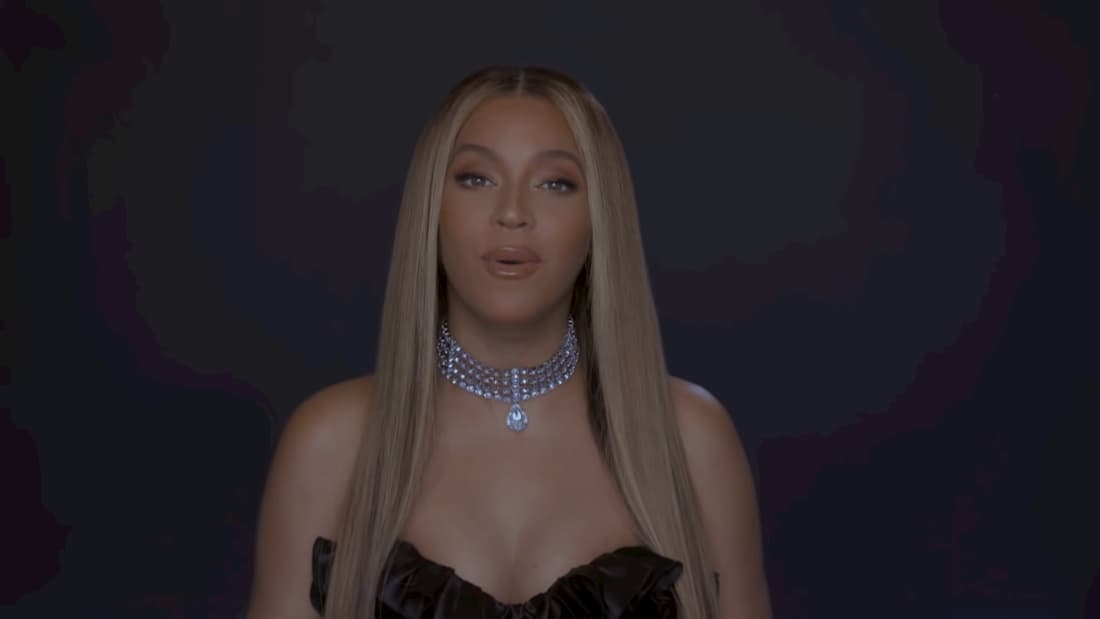 There is nothing as exaggeration regarding any aspect of 'Queen B'. With innumerable hits, accolades, and albums, she practically rules the industry with her own creative, stylish pursuit. The impression of Beyonce among her audiences knows no bounds. Some of her hits include "Single Ladies", "Halo", "If I Were a Boy", etc.
4.Ed Sheeran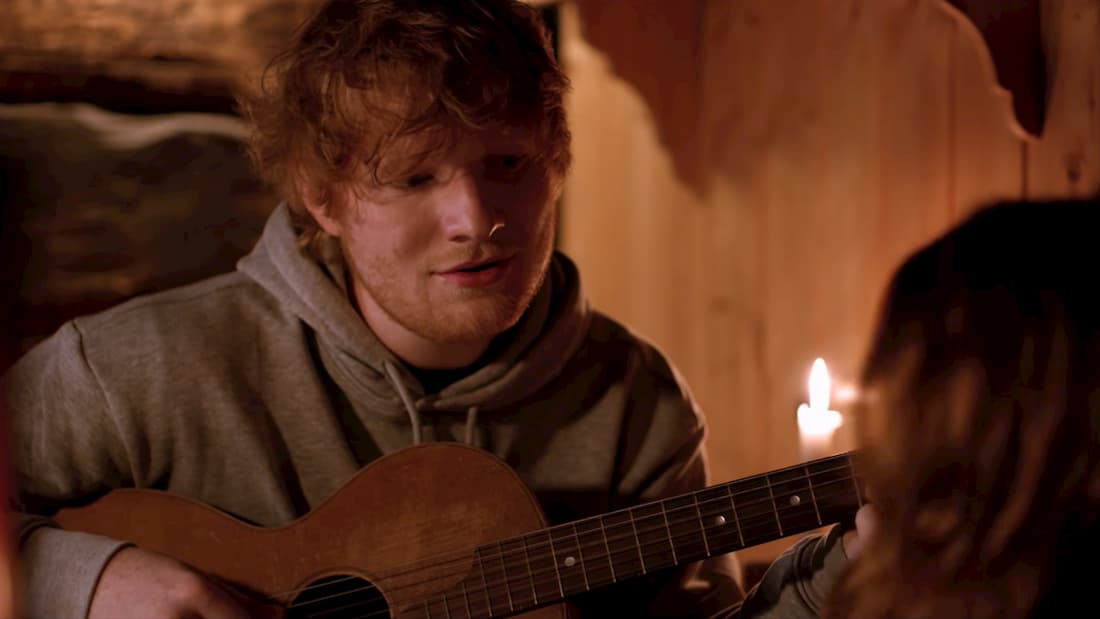 Considered as an upcoming artist, Ed is continually breaking his own records with every new release. The intricate and touching wordplay of Sheeran's songs deserves a special mention.
Some of his hit singles include "Thinking Out Loud", "Perfect", "Shape of You". His popularity is not only limited to commercial praise but has also gained significant critical appreciation.
5.Lady Gaga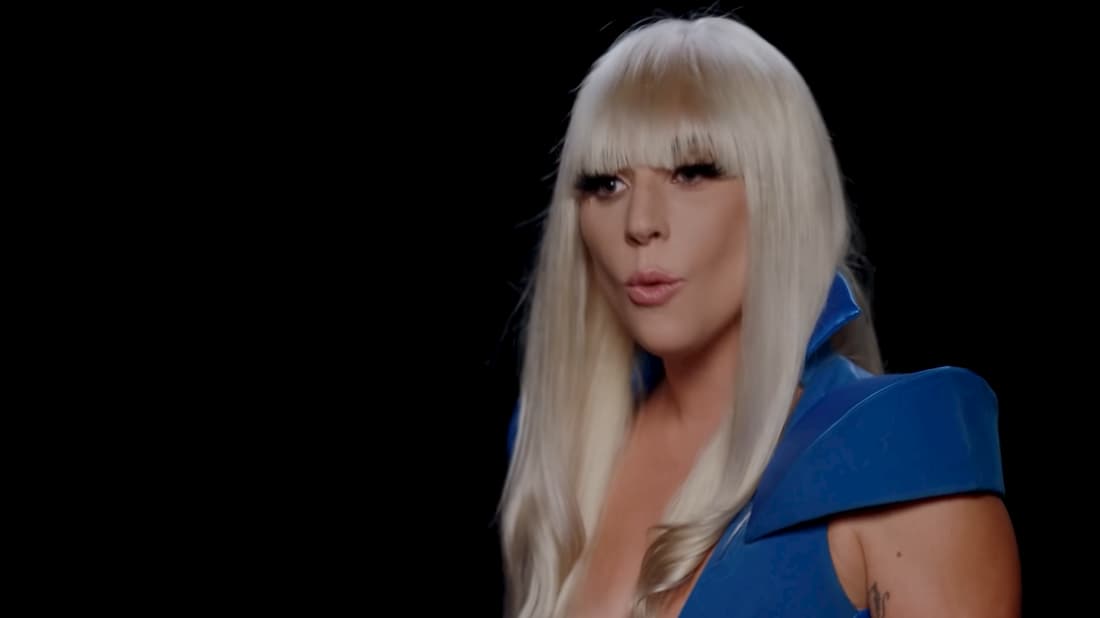 The name says it all. She is confidently personified and that is the key to make a lasting impression amongst her audience and ever-increasing fanbase. She is always more than ready to shock and stun her audience with unique surprises with each release.
Winner of several Grammys and an Oscar for "Shallow", she has kept up her spark all through 2019.
6.Selena Gomez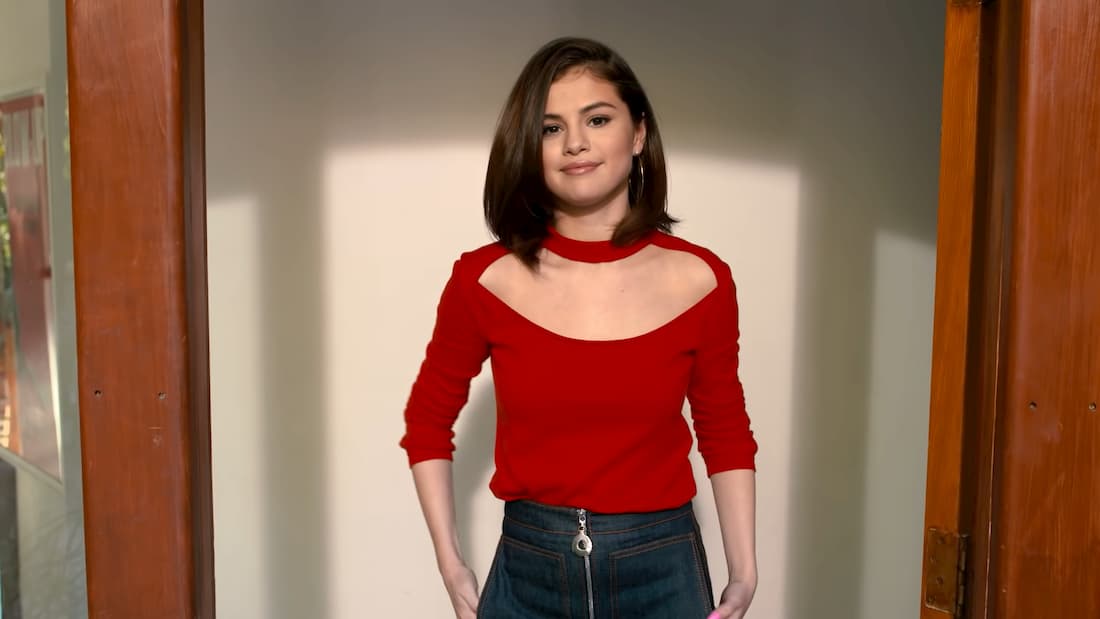 As per the studies, Selena has been one of the most exclusively liked artists of 2019. She began her career in the television industry, gradually emerging as one of the most liked pop artists of all-time. Despite her difficult personal life, she has always emerged more victorious than before with every single new release. Selena possesses the unique quality of touching the hearts of her audiences from within. Some of her hits are "Ice Cream", "Wolves", "Same Old Love", etc.
7.Mariah Carey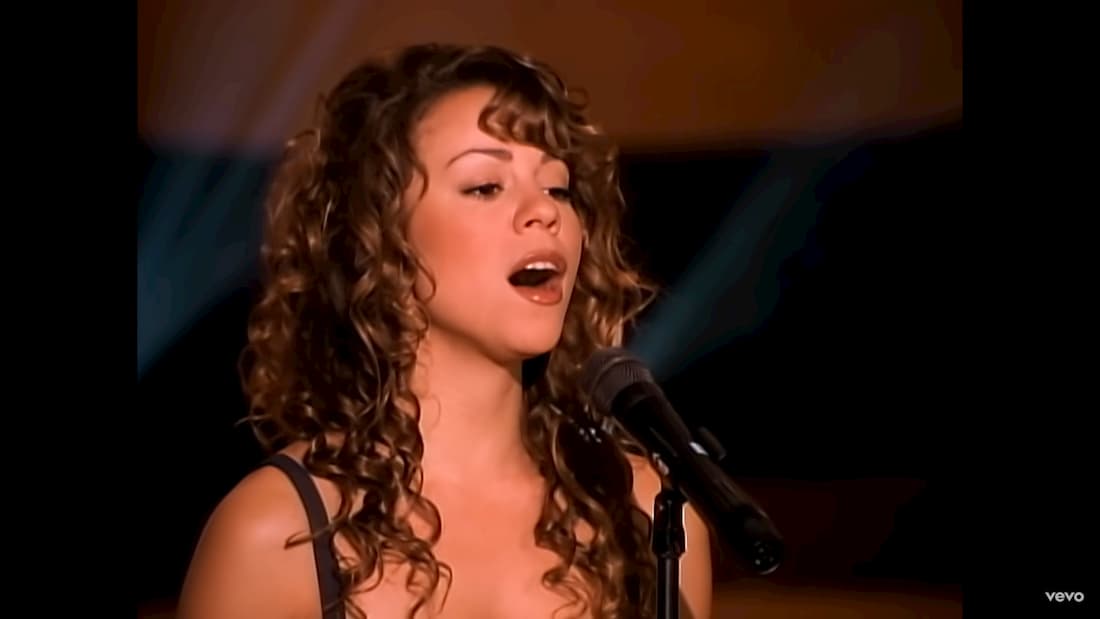 Guinness Book World Record holder, Mariah Carey is noted for her exceptional vocal range extension. Her each hit contains this signature aspect, giving them a different appeal and a separate fan base.
She has made innumerable noteworthy records and hits through her vast career expanding for over 30 years. Some of her all-time hits are "All I Want for Christmas Is You", "Always Be My Baby", "Without You", etc.
8.Katy Perry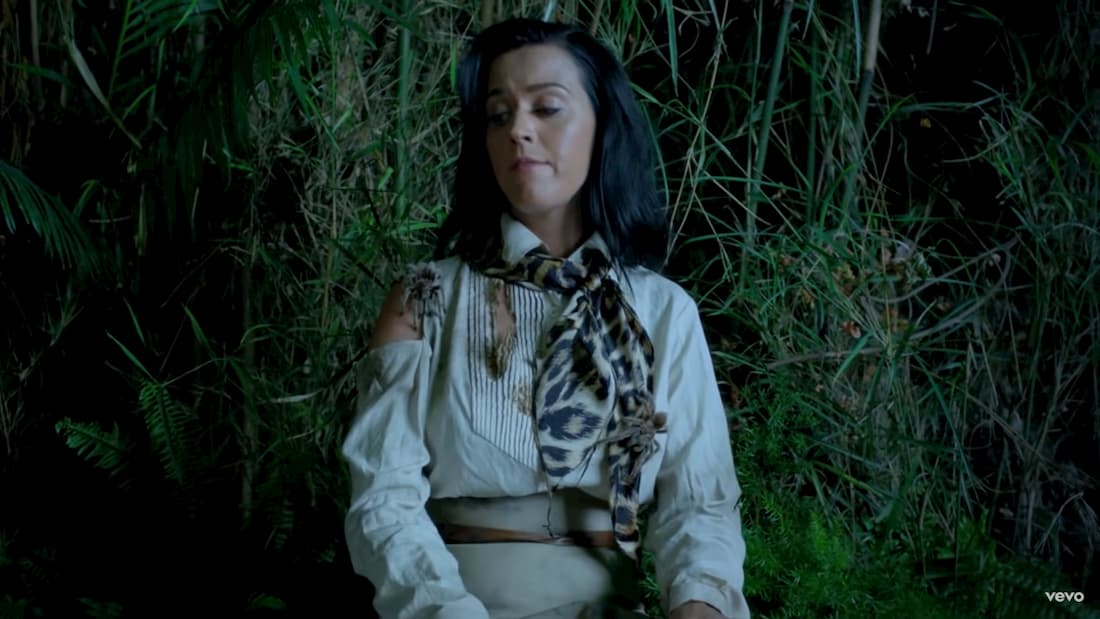 A human powerhouse of vitality and quirk, Katy Perry makes her mark noted not only in the field of music but also for her exceptional styling sense. She never stands back from newer experimentations and that proves her indomitable personality. Katy's songs have evolved differently over the years because of her knack for experimentation with the themes of the music.
This trend has made her a popular name in 2019. Some of Katy's hits are "Roar", "Dark Horse", "I Kissed a Girl", etc.
9.Billie Eilish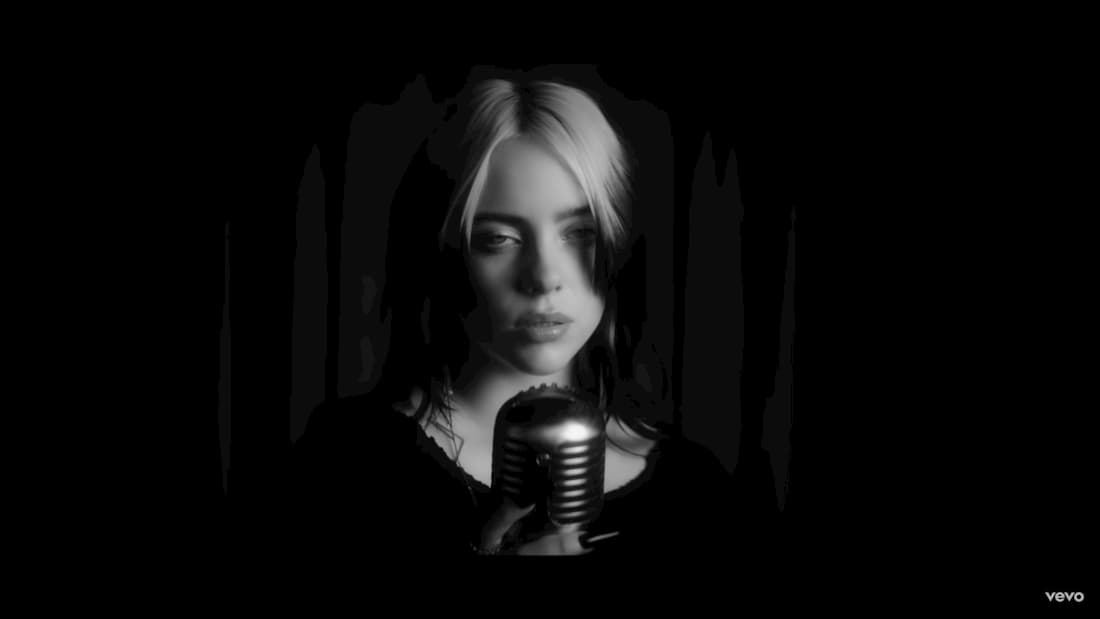 Her exceptionally viral debut in January 2019 with "Ocean Eyes" created an exceptional record in digital history. In November of the same year, her debut album called " When We All Fall Asleep Where Do We Go?" qualified for 6 Grammy award nominations. Her music possesses a sense of unique and matchless creative inspiration.
10.Bruno Mars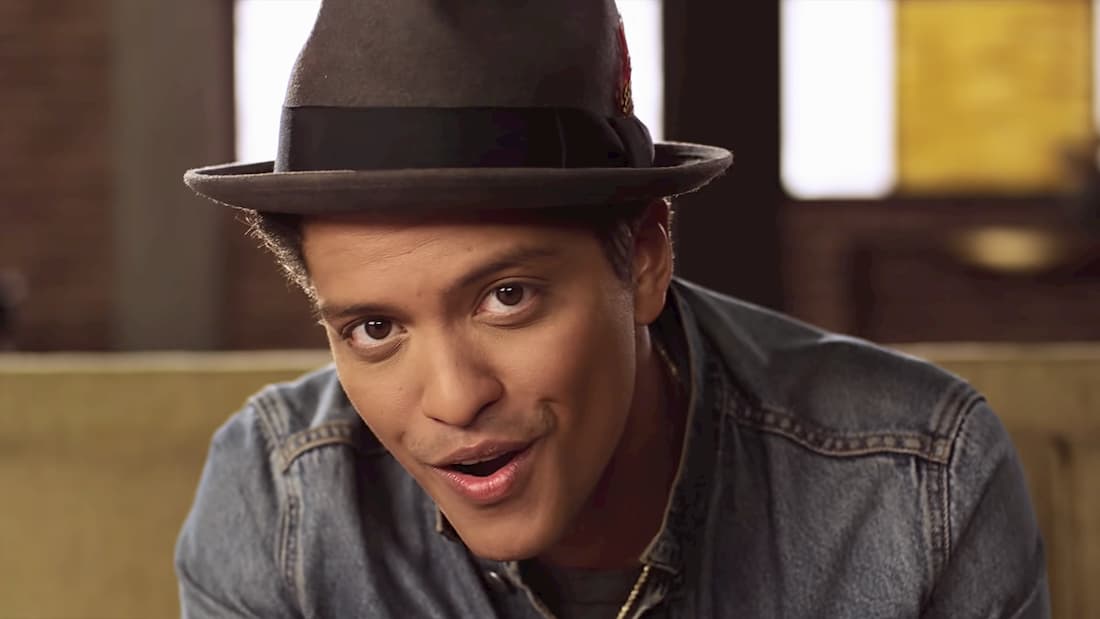 Bruno turned away the limelight towards himself with his debut release of "Uptown Funk". He possesses a certain sense of zeal and positivity among the thematic formation of his musical concepts that are highly creative. He is considered to be one of the most promising American singers.
The relevance of pop songs
The importance or relevance of pop art music lies in the very etymological derivation of the term—"pop" music is the abbreviated form of "popular" music. The concept of "popular" is determined by what appeals to the "population at large". Based on this theory, pop music is considered to be the most successful genre of music as it is enjoyed by trillions across the globe, at any given time.
The cult of pop music will always carry a weightage and importance as it possesses a wide appeal amongst a wider fanbase. Keeping all the religious, political dogmatism at bay, it can be said that what is popular, determines the trend of the age. The set of this trend largely depends upon the quality and promise of the music composers, the lyricists, and of course the singers.
Money is not the only determining factor here; it is the acceptance of the audience that plays the key role at the back. The inherent reason behind the popularity of pop music is that it invariably creates a sense of familiarity amongst its audience.
Social impact of pop music
The impact of pop music can be noticed way back to the 1950s. The elements that make up this musical genre include urban, rock, country along with Latin styles, the signature style being repeated choruses, hoods, and melodic tunes. It possesses a happy quality that draws people together. The pop music cult has influenced thousands to make new relationships.
History is the witness to the fact that America has faced a lot of wars. There have been surging protests in the country during those dark times.
Bob Serger's "2+2=?" is regarded as the most hit anti-war song of the era. Creedence Clear Water Revival gave birth to "Fortunate Son" way back in 1696. Bob Dylan's "Times They Are A-Changin" addresses the African-American Civil Rights Movement.
Marvin Gaye's album of 1971, "What's Going On" is again an address to the Vietnam War.
It is seen that the importance of pop culture has a widespread appeal and relevance not only as hit stage performances, high-grossing factors earning millions, surging fanbase but the aspect of social impact is the most vital of them all. Music is a very dynamic concept, always fluid, adapting to change with the change of the thought processes of people thereby setting and popularising new trends.