»
Is Transporter 3 On HBO Max?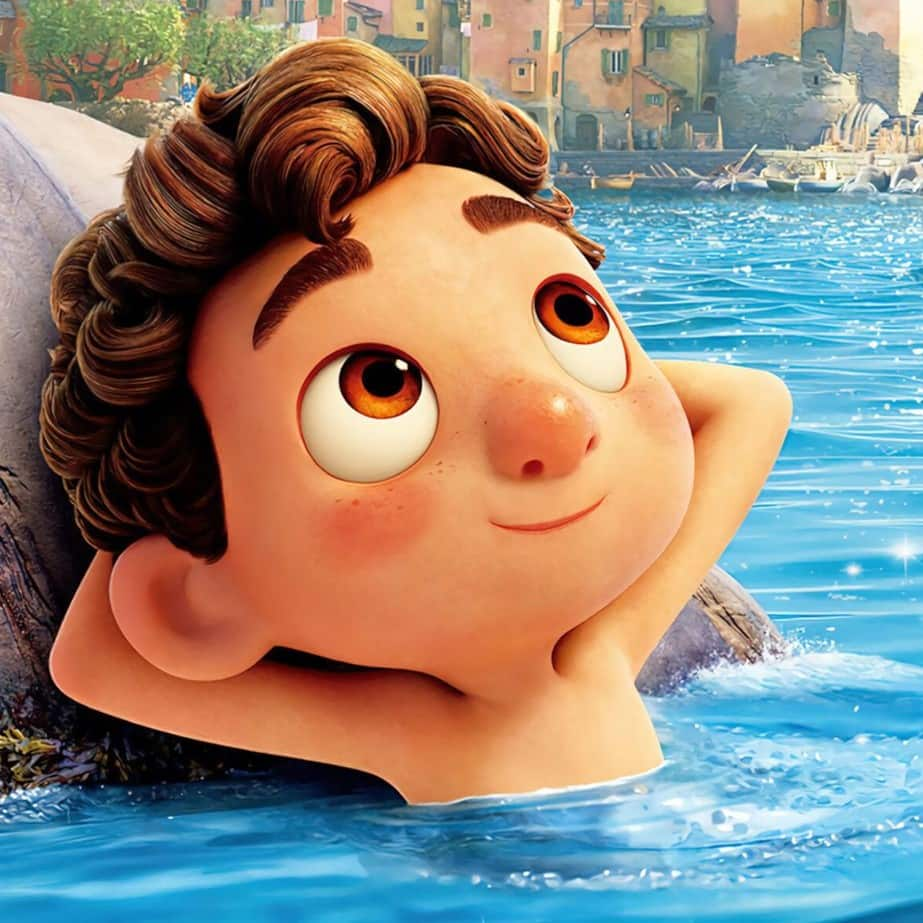 Charlie-Updated Sep 25, 2023
---
Looking for a movie to watch? Transporter 3 could be a good option. With a runtime of 1 hour and 44 min and released in 2008, it stars Jason Statham, Robert Knepper, and Natalya Rudakova and was directed by Olivier Megaton.
Frank Martin, a transporter, returns to the French Riviera and finds himself entangled in a dangerous web of corrupt business dealings and explosive bracelets. When an injured Malcolm Melville shows up on his doorstep with a woman named Valentina, Frank is forced to embark on a mission to Budapest, Bucharest, and Odessa to deliver the package and save Valentina's life.
Along the way, Frank fights off Johnson's henchmen and Tarconi researches Johnson's motivations.
With Valentina's help, Frank uncovers the truth behind Johnson's blackmail scheme and ultimately takes down Johnson, ensuring the safety of Valentina and her father, the Environmental Agency Minister, Leonid Tomilenko.
Is Transporter 3 On HBO Max?
Unfortunately, Transporter 3 is not available on HBO Max for streaming. Despite being a premium OTT platform for regions such as Europe, North America, Latin America, and the Caribbean, Max still does not have the title in its library.
Thus it's obvious to look for alternatives to find the OTT platform which is currently streaming, or have the title for access.
How To Watch Transporter 3 In The United States?
Transporter 3 is streaming on Netflix, Amazon Prime Video, Hulu, AMC Plus Apple TV Channel , and AMC+ Amazon Channel in the United States.
How To Watch Transporter 3 In The United Kingdom?
In the United Kingdom, OTT platforms such as Amazon Prime Video have Transporter 3 available for streaming.
How To Watch Transporter 3 In Canada?
Since HBO Max does not have Transporter 3 in Canada, you need to shift to the other OTT app, such as Netflix, and Netflix basic with Ads where Transporter 3 is available.
How To Watch Transporter 3 In Australia?
Platforms such as Stan have Transporter 3 in their library. Individuals from Australia who have a subscription to their platform can watch the movie.
How To Watch Transporter 3 In Germany?
Transporter 3 is streaming on Home of Horror, Filmtastic, and ArthouseCNMA in Germany.
Official Trailer Of Transporter 3
Cast Information Of Transporter 3
Jason Statham as Frank Martin
Robert Knepper as Johnson
Natalya Rudakova as Valentina
François Berléand as Tarconi
Jeroen Krabbé as Leonid Vasilev
Alex Kobold as Leonid's Aide
David Atrakchi as Malcom Manville
Yann Sundberg as Flag
Eriq Ebouaney as Ice
David Kammenos as Driver Market
Silvio Simac as Mighty Joe
Oscar Relier as Thug
Timo Dierkes as Otto
Igor Koumpan as Cop Ukraine
Paul Barrett as Captain
Elef Zack as Mate
Katia Tchenko as Leonid's Secretary
Michel Neugarten as Assassin Driver - Sergueï
Movies Similar To Transporter 3 On HBO Max
1. The Mechanic (2011)
Headlined by Jason Statham, Ben Foster, and Donald Sutherland, The Mechanic is an action-crime that hit the screens in 2011.
Simon West brought the story to life with the help of competent crew members such as Richard Wenk, and Lewis John Carlino (screenplay), Eric Schmidt (cinematography), and many others.
Available Countries: Netherlands
2. The Transporter Refueled (2015)
Starring Ed Skrein, Loan Chabanol, and Ray Stevenson, The Transporter Refueled tells a familiar story with a competent script and direction. While not a standout in any particular area, it provides a solid movie-going experience.
Available Countries: Netherlands
3. The Expendables (2010)
The Expendables is an action-adventure film that has been helmed for the screen by Sylvester Stallone. It features actors Sylvester Stallone, Jason Statham, and Jet Li in pivotal roles. The motion picture was released in 2010 with a 1 hour and 43 min runtime.
Available Countries: Netherlands
4. The Expendables 2 (2012)
Bankrolled by Lionsgate, The Expendables 2 is an action-adventure starring Sylvester Stallone, Liam Hemsworth, and Randy Couture in prominent roles.
Helmed by Simon West, the motion picture became a box-office success as it amassed $85,028,192 in the United States of America and Canada. Its worldwide total was $314,975,955 against a production budget of $100,000,000.
Available Countries: Netherlands
5. Mechanic: Resurrection (2016)
Mechanic: Resurrection is an action-adventure which has been helmed for the screen by Dennis Gansel.
Toplined by actors such as Jason Statham, Jessica Alba, and Tommy Lee Jones (main characters), the film was released in 2016 with a runtime of 1 hour and 38 min.
Available Countries: Netherlands
6. Taken 2 (2012)
After his son is killed, Albanian mafia head and terrorist Murad Hoxha travels to Paris to seek revenge on ex-French agent Jean-Claude Pitrel, but ends up targeting Bryan Mills in Istanbul.
When Bryan's ex-wife and daughter are kidnapped, he must use his skills to rescue them and take down the kidnappers, including Murad.
Available Countries: Netherlands
7. Taken (2008)
Taken is an action-crime film that has been helmed for the screen by Pierre Morel. It features actors Liam Neeson, Maggie Grace, and Famke Janssen in pivotal roles. The motion picture was released in 2008 with a 1 hour and 30 min runtime.
Available Countries: Netherlands
8. Homefront (2013)
Homefront premiered in theatres in 2013. Directed by Gary Fleder, this movie features Jason Statham, James Franco, and Winona Ryder in the lead. If you have a particular liking for action-crime movies, then you can try this title.
Homefront received a score of 6.5 on IMDb and 40 on Metacritic.
Available Countries: Netherlands
9. The Bank Job (2008)
Black militant gangster Michael X has a safety deposit box in Lloyd's Bank branch containing compromising photos of a member of the British royal family, and he uses it as leverage to keep the British authorities off his back.
Ambitious MI5 agent Tim Everett uses his partner ex-model Martine Love to retrieve the photos. She seeks help from her friend Terry and asks him to assemble a team to pull off a bank robbery with the promise of rich rewards.
While the team manage to loot several safety deposit boxes, Terry grows suspicious of Martine's interest in one particular box.
Available Countries: Netherlands
10. Rambo (2008)
An offshoot of the Rambo storyline, this movie sees the titular hero teaming up with a squad of mercenaries to fulfil a mission in war-torn Burma. A cruel local infantry unit has kidnapped a group of Christian aid workers who are in dire need of rescue before their lives are forfeit.
Burma has been in the grip of war for more than fifty years. Missionaries led by Michael Burnett and Sarah Miller hired Rambo's boat to head upriver and help the Karen people during their time of need. But the Burmese military attack the place and take the missionaries hostage, prompting Rambo to take action before the sadistic Major Pa Tee Tint gets his way.
Available Countries: Netherlands, Brazil, and Argentina