»
Is The Batman On HBO Max?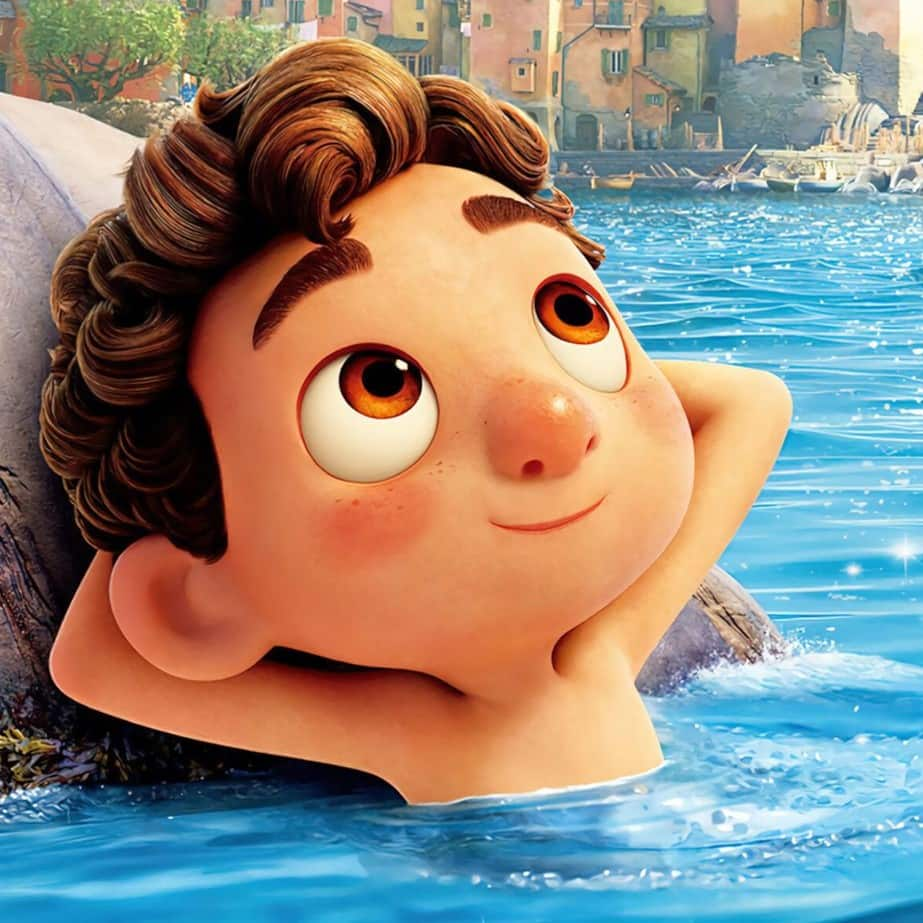 Charlie-Updated Aug 26, 2023
---
The success of The Batman at the box office is a testament to its brilliance. With a budget of $185,000,000 and $770,962,583 gross, this movie is a must-see for all movie lovers.
Directed by Matt Reeves and featuring an incredible cast led by Robert Pattinson, Zoë Kravitz, and Jeffrey Wright, it is no surprise that it was so well-received by audiences.
Two years into protecting and trying to rid Gotham City of its criminals, masked vigilante Batman has a maniac killer called 'The Riddler' to deal with. The villain is obsessed with exposing the corrupt system of the city by ridding it of all its key political figures.
Together with key allies, Bruce will have to track down the killer and bring him to justice. But, what happens when investigating the killer leads him to question his father's legacy in the corruption and define his position as Batman in the city.
Is The Batman On HBO Max?
Yes, The Batman is available on HBO Max for streaming. HBO Max is only available in selected continents such as Europe, North America, Latin America, and the Caribbean.
HBO Max proves to be the best if it comes to streaming movies and shows of the DC universe, and Warner Bros. Regions, where you can stream The Batman, can be found below.
Netherlands
Poland
Denmark
Brazil
Finland
Norway
Argentina
How To Watch The Batman In The United States?
The Batman is streaming on Max Amazon Channel, Max, and DIRECTV in the United States.
How To Watch The Batman In The United Kingdom?
In the United Kingdom, OTT platforms such as Sky Go, and Now TV Cinema have The Batman available for streaming.
How To Watch The Batman In Canada?
Since HBO Max does not have The Batman in Canada, you need to shift to the other OTT app, such as Netflix, and Netflix basic with Ads where The Batman is available.
How To Watch The Batman In Australia?
Platforms such as Netflix, BINGE, Foxtel Now, and Netflix basic with Ads have The Batman in their library. Individuals from Australia who have a subscription to their platform can watch the movie.
How To Watch The Batman In Germany?
The Batman is streaming on Amazon Prime Video in Germany.
Official Trailer Of The Batman
Cast Information Of The Batman
Robert Pattinson as Bruce Wayne
Zoë Kravitz as Selina Kyle
Jeffrey Wright as Lt. James Gordon
Colin Farrell as Oz
Paul Dano as The Riddler
John Turturro as Carmine Falcone
Andy Serkis as Alfred
Peter Sarsgaard as District Attorney Gil Colson
Barry Keoghan as Unseen Arkham Prisoner
Jayme Lawson as Bella Reál
Gil Perez-Abraham as Officer Martinez
Peter McDonald as Kenzie
Con O'Neill as Chief Mackenzie Bock
Alex Ferns as Commissioner Pete Savage
Rupert Penry-Jones as Mayor Don Mitchell, Jr.
Kosha Engler as Mrs. Mitchell
Archie Barnes as Mitchell's Son
Janine Harouni as Carla
Movies Similar To The Batman On HBO Max
1. Batman Begins (2005)
Batman Begins is an action-crime film that has been helmed for the screen by Christopher Nolan. It features actors Christian Bale, Michael Caine, and Ken Watanabe in pivotal roles. The motion picture was released in 2005 with a 2 hours and 20 min runtime.
Available Countries: Netherlands, Poland, Denmark, Brazil, and Finland
2. The Dark Knight (2008)
The Dark Knight is a movie that has something for everyone. Directed by Christopher Nolan, and featuring an exceptional cast led by Christian Bale, Heath Ledger, and Aaron Eckhart, the film was released in 2008 to universal acclaim.
It went on to gross an impressive $1,006,234,167 at the box office, cementing its place as one of the most successful movies of its time.
Available Countries: Netherlands, Poland, Denmark, Brazil, and Finland
3. Joker (2019)
A deep and profound origin story on one of Batman's most infamous villains, this story captures the life of an ordinary but societally shunned man named Arthur Fleck who gradually gives in to his dark side.
Working as a clown holding up Ad signs only proves to Arthur that he is as socially inept as ever. But his dreams of becoming a stand-up comedian keep him going.
On the personal front, Arthur takes care of his mum Penny while struggling to balance his own mental health every day. One bully after another pushes Arthur into a destructive spiral, forcing his alter ego 'Joker' to take over and brew bloody chaos like never before.
Available Countries: Netherlands, Poland, Denmark, Brazil, and Finland
4. The Dark Knight Rises (2012)
Actors Christian Bale, Tom Hardy, and Anne Hathaway have delivered stellar performances in The Dark Knight Rises. Thanks to them, the feature film was able to receive various nominations and wins, including Academy of Science Fiction, Fantasy & Horror Films, USA, AFI Awards, USA, and ASCAP Film and Television Music Awards.
Available Countries: Netherlands, Poland, Denmark, Brazil, and Finland
5. Dune (2021)
Featuring Timothée Chalamet, Rebecca Ferguson, and Zendaya in the lead, Dune is an action-adventure movie that was released in 2021. It comprises a talented team of crew members Denis Villeneuve (director), Jon Spaihts, Denis Villeneuve, and Eric Roth (screenplay), Greig Fraser (cinematography), and others.
The motion picture received a score of 8 on IMDb, while it received 74 out of 100 on Metacritic.
Available Countries: Netherlands, Poland, Denmark, Brazil, and Finland
6. The Wolf of Wall Street (2013)
After losing his job at l. F. Rothschild, Wall Street stockbroker Jordan Belfort and his neighbour Donnie Azoff decide on finding their brokerage firm. Their business sees quick growth and becomes so well-known on Wall Street that companies file their initial public offerings through them.
However, with growth and fame, their hunger and desire to go down the wrong road into substance abuse and lies grow as well. With Belfort on the FBI's radar, will his attempts to maintain his lavish lifestyle while offshoring all the money into a European bank escape the FBI's eyes?
Available Countries: Netherlands, Brazil, and Argentina
7. Inception (2010)
Dominic Cobb, a fugitive and a skilled spy, has a different way of pursuing his trade; instead of breaking into houses, he gains access to people's minds through their dreams.
Being a fugitive, he also misses his children, so when a person comes forward and asks him not to wire information but to implant a complex process called 'inception' in the mind of a CEO in exchange for his return to his children, Cobb hesitantly agrees.
Available Countries: Netherlands, Denmark, Finland, and Norway
8. Django Unchained (2012)
Bankrolled by The Weinstein Company, Django Unchained is a drama-western starring Jamie Foxx, Christoph Waltz, and Leonardo DiCaprio in prominent roles.
Helmed by Quentin Tarantino, the motion picture became a box-office success as it amassed $162,805,434 in the United States of America and Canada. Its worldwide total was $426,074,373 against a production budget of $100,000,000.
Available Countries: Netherlands
9. Interstellar (2014)
Interstellar premiered in theatres in 2014. Directed by Christopher Nolan, this movie features Matthew McConaughey, Anne Hathaway, and Jessica Chastain in the lead. If you have a particular liking for adventure-drama movies, then you can try this title.
Interstellar received a score of 8.6 on IMDb and 74 on Metacritic.
Available Countries: Netherlands, Brazil, and Argentina
10. The Shawshank Redemption (1994)
Looking for a movie to watch? The Shawshank Redemption could be a good option. With a runtime of 2 hours and 22 min and released in 1994, it stars Tim Robbins, Morgan Freeman, and Bob Gunton and was directed by Frank Darabont.
Available Countries: Netherlands, Denmark, Brazil, Finland, and Norway