»
Is Red River On Netflix?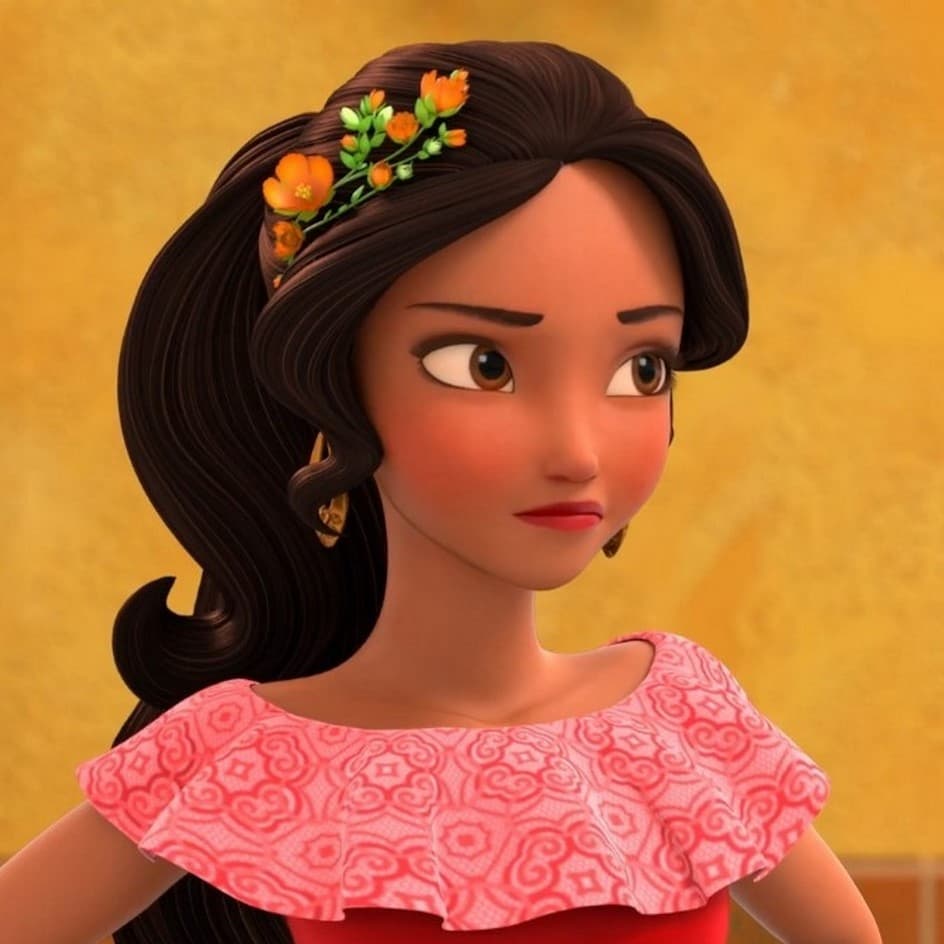 Aakriti-Posted May 26, 2023
---
Headlined by John Wayne, Montgomery Clift, and Joanne Dru, Red River is a drama-western that hit the screens in 1948.
Howard Hawks, and Arthur Rosson brought the story to life with the help of competent crew members such as Borden Chase, and Charles Schnee (screenplay), Russell Harlan (cinematography), and many others.
Tom Dunston, who owns a cattle ranch in Texas and started his cattle collection 14 years back, is ready to take his 10,000 head of cattle to market. One thousand miles away, Missouri is the nearest market, and Tom, a hard taskmaster, demands extreme hard work from the men driving his cattle. Years back, his sidekick was a teenager, Matt, and he has now returned after serving in the Civil War and soon becomes Tom's enemy over their way of working.
Is Red River On Netflix?
Red River is not available to stream on Netflix. Despite its vast library, there are many titles to which Netflix can not provide access.
However, there are several other streaming service providers where you can watch Red River. It may happen that the movie is available on an OTT app but it's not streaming in your region.
How To Watch Red River In The United States?
Red River is not streaming on popular OTT platforms in the United States. Instead, it can be rented on Apple TV, Amazon Video, Google Play Movies, YouTube, Vudu, and Microsoft Store at some extra cost.
How To Watch Red River In The United Kingdom?
Platforms such as Amazon Prime Video have Red River in their library. Individuals from the United Kingdom who have a subscription to their platform can watch the movie.
Else, Netflix users can watch titles such as True Grit (2010) which have similar themes.
How To Watch Red River In Canada?
In Canada, OTT platforms such as Amazon Prime Video have Red River available for streaming.
How To Watch Red River In Australia?
Due to licensing terms, several movies for instance Red River can't be streamed in Australia. Viewers have to rent it on Apple TV, and Amazon Video if they wish to watch the movie online.
Otherwise, they can explore Netflix for related titles. Movies such as True Grit (2010) are among many interesting titles available on Netflix that you can stream.
How To Watch Red River In Germany?
Red River can't be streamed, rented, or bought in Germany on some of the major OTT platforms available in the country.
The only way to watch Red River is to use a VPN service that can unlock the region/country barriers of some popular streaming platforms. There are plenty of premium VPN providers available online.
Cast Information Of Red River
John Wayne as Thomas Dunson
Montgomery Clift as Matt Garth
Joanne Dru as Tess Millay
Walter Brennan as Nadine Groot
Coleen Gray as Fen
Harry Carey as Mr. Melville
John Ireland as Cherry Valance
Noah Beery Jr. as Buster McGee
Harry Carey Jr. as Dan Latimer
Chief Yowlachie as Quo
Paul Fix as Teeler Yacey
Hank Worden as Simms Reeves
Mickey Kuhn as Matt - as a Boy
Ray Hyke as Walt Jergens
Hal Taliaferro as Old Leather
John Bose as Dunston Rider
Buck Bucko as Cowhand
Roy Bucko as Cowhand
Movies Similar To Red River On Netflix
1. True Grit (2010)
The success of True Grit at the box office is a testament to its brilliance. With a staggering $252,276,927 gross, this movie is a must-see for all movie lovers.
Directed by Ethan Coen, and Joel Coen and featuring an incredible cast led by Jeff Bridges, Matt Damon, and Hailee Steinfeld, it is no surprise that it was so well-received by audiences.
Available Countries: United Kingdom, Australia, Netherlands, and New Zealand