»
Top 8 Best Inspiring Us Movies On Amazon Prime In 2023 [Ranked]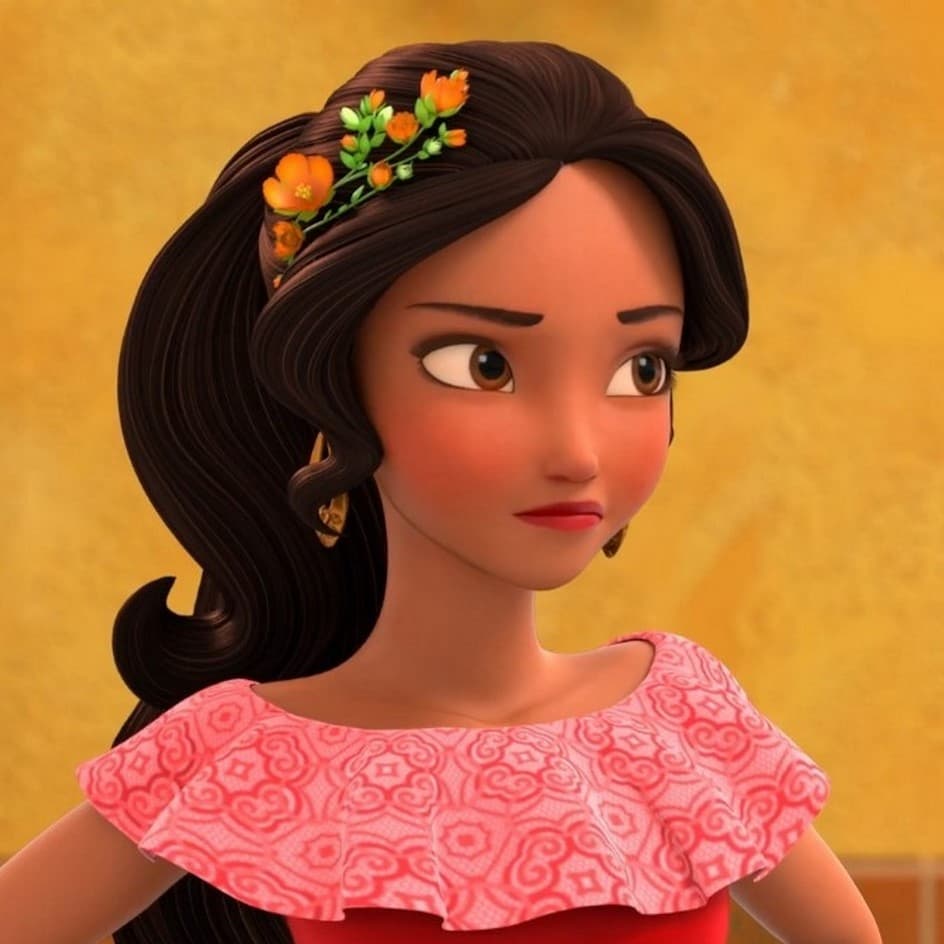 Aakriti-Posted Oct 13, 2023
---
Films documenting inspiring stories about people from the United States of America pack the spirit of resilience, determination, and the American Dream and are presented vividly to life on the silver screen.
These movies often shine a spotlight on ordinary people who find themselves in extraordinary circumstances, and through their unwavering resolve, they inspire the audience to reach for their own dreams. They also remind us that in the face of adversity, innovation, and the pursuit of justice, remarkable transformations can occur.
Each film in this list of Inspiring US Movies available on Amazon Prime offers a glimpse into the human spirit's boundless potential, delving into themes of equality, social justice, and the pursuit of happiness and highlighting the power of unity, determination, and the unshakeable belief that positive change is possible.
1. Moneyball (2011)
Actors Brad Pitt, Robin Wright, and Jonah Hill have delivered stellar performances in Moneyball. Thanks to them, the feature film was able to receive various nominations and wins, including AFI Awards, USA, Awards Circuit Community Awards, and BMI Film & TV Awards.
The general manager of the Oakland Athletics Billy Beane is distraught by the team's loss to the Yankees in the League Division Series. With the impending departure of the star players to free agency, he struggles against time to scout and put together a competitive team for the 2002 season within Oakland's limited budget.
Available Countries: Denmark, Finland, and Norway
2. In the Heights (2021)
In the Heights is a drama-musical which has been helmed for the screen by Jon M. Chu.
Toplined by actors such as Anthony Ramos, Corey Hawkins, and Leslie Grace (main characters), the film was released in 2021 with a runtime of 2 hours and 23 min.
Usnavi de la Vega runs a bodega known for selling the best coffee, in the neighbourhood of Washington Heights. He dreams of saving up money to return to his homeland of the Dominican Republic and restore his father's business.
He pines for the attention of the beautiful Vanessa, while his best friends Benny and Nina work on their dreams to help the immigrant community living in Washington Heights. But, the streets are made of songs and unity, and youthful optimism, something that the close-knit community will soon realise.
Available Countries: United Kingdom, Japan, Brazil, and Argentina
3. Sully (2016)
The success of Sully at the box office is a testament to its brilliance. With a budget of $60,000,000 and $240,797,623 gross, this movie is a must-see for all movie lovers.
Directed by Clint Eastwood and featuring an incredible cast led by Tom Hanks, Aaron Eckhart, and Laura Linney, it is no surprise that it was so well-received by audiences.
On the afternoon of January 15th 2009, Captain Chesley 'Sully' Sullenberger and First Officer Jeff Skiles accidentally strike a flock of birds, leading to the damage of both engines of the Airbus A320. With little time to think and fearing that they won't be able to reach nearby airports, Sully lands the aircraft on the Hudson River.
Despite mild injuries, there are no fatalities and the crew and passengers are evacuated safely. While several hail Sully as a hero, some believe he was rather brash with his decision-making. Meanwhile, he too reels under the aftereffects of the crash.
Available Countries: United Kingdom, and Japan
4. The Karate Kid (1984)
The Karate Kid is an action-drama film that has been helmed for the screen by John G. Avildsen. It features actors Ralph Macchio, Pat Morita, and Elisabeth Shue in pivotal roles. The motion picture was released in 1984 with a 2 hours and 6 min runtime.
Daniel LaRusso and his mother Lucille move to California from New Jersey, and Daniel becomes the soft target of Johnny and the Cobra Kai dojo gang. Their apartment's handyman is the eccentric Mr Miyagi, who also happens to be a martial arts master.
As Miyagi saves Daniel from the bullying of the violent Cobra Kai boys, he decides to help train him in a more empathetic form of karate to deal with his tormentors once and for all.
Along the way, Daniel learns valuable life lessons that shape him as a person.
Available Countries: Angola, Burkina Faso, Congo, Côte d'Ivoire, and Cameroon
5. The Blind Side (2009)
Featuring Quinton Aaron, Sandra Bullock, and Tim McGraw in the lead, The Blind Side is a biography-drama movie that was released in 2009. It comprises a talented team of crew members John Lee Hancock (director), John Lee Hancock, and Michael Lewis (screenplay), Alar Kivilo (cinematography), and others.
The motion picture received a score of 7.6 on IMDb, while it received 53 out of 100 on Metacritic.
Football lover Michael 'Big Mike' Oher has spent all his life in foster care due to his mother's drug addiction, but he keeps running back to her. He joins his friend's school, despite his poor academic record and befriends Sean Tuohy Jr.
Soon, Sean's mother Leigh Anne comes across Michael and decides to take matters into her hands, not just helping to improve his education but also ensuring that he's able to pursue football well enough to qualify for an NCAA Division I athletic scholarship.
Available Countries: Netherlands, Denmark, Brazil, Finland, and Norway
6. The Karate Kid (2010)
Bankrolled by Columbia Pictures and helmed by Harald Zwart, The Karate Kid is an action-drama that hit the screens in 2010.
Dre moves countries with his mother, looking for a fresh start. He infatuates with a girl who reciprocates his feelings with the school bully; Cheng, unhappy with this development, bullies and often troubles Dre.
Things escalate when Cheng's kung-fu master gets involved and ultimatums Dre to beat his student in a match. Dre has no option but to ready himself to fight and meet Mr Han, who trains and becomes his mentor by building his esteem.
Available Countries: Japan, Netherlands, and New Zealand
7. Father Stu (2022)
Bankrolled by CJ Entertainment, Father Stu is a biography-drama starring Mark Wahlberg, Mel Gibson, and Jacki Weaver in prominent roles.
Helmed by Rosalind Ross, the motion picture became a box-office success as it amassed $21,090,677 in the United States of America and Canada. Its worldwide total was $21,798,260 against a production budget of $4,000,000.
A boxer turned priest, Stuart Long consistently motivates as many people as he can using his own life lessons that once lifted him up from a cycle of self-destruction to one of redemption.
Stuart was a lost soul who experienced a difficult life and plenty of suffering and challenges. But now, he uses those moments to help others, thus fulfilling a saint-like role in the name of god.
Available Countries: Canada, Australia, France, Netherlands, and New Zealand
8. Spirit Untamed (2021)
Looking for a movie to watch? Spirit Untamed could be a good option. With a runtime of 1 hour and 28 min and released in 2021, it stars Isabela Merced, Marsai Martin, and Mckenna Grace and was directed by Elaine Bogan, and Ennio Torresan.
Little Fortuna lives with her aunt and grandfather; she loses her mother during a trademark act in the circus when she falls from a horse during one of her performances and dies.
Fortuna remains estranged from her father until she heads over to his place to stay with him. Once shifting to the sleepy little town, Fortuna befriends Spirit, a wild Mustang.
When Spirit and his herd fall into danger, Fortuna and her new friends can save the day.
Available Countries: Germany, Netherlands, and Poland