»
Top 3 Best Adam Sandler Movies On Hulu In 2023 [Ranked]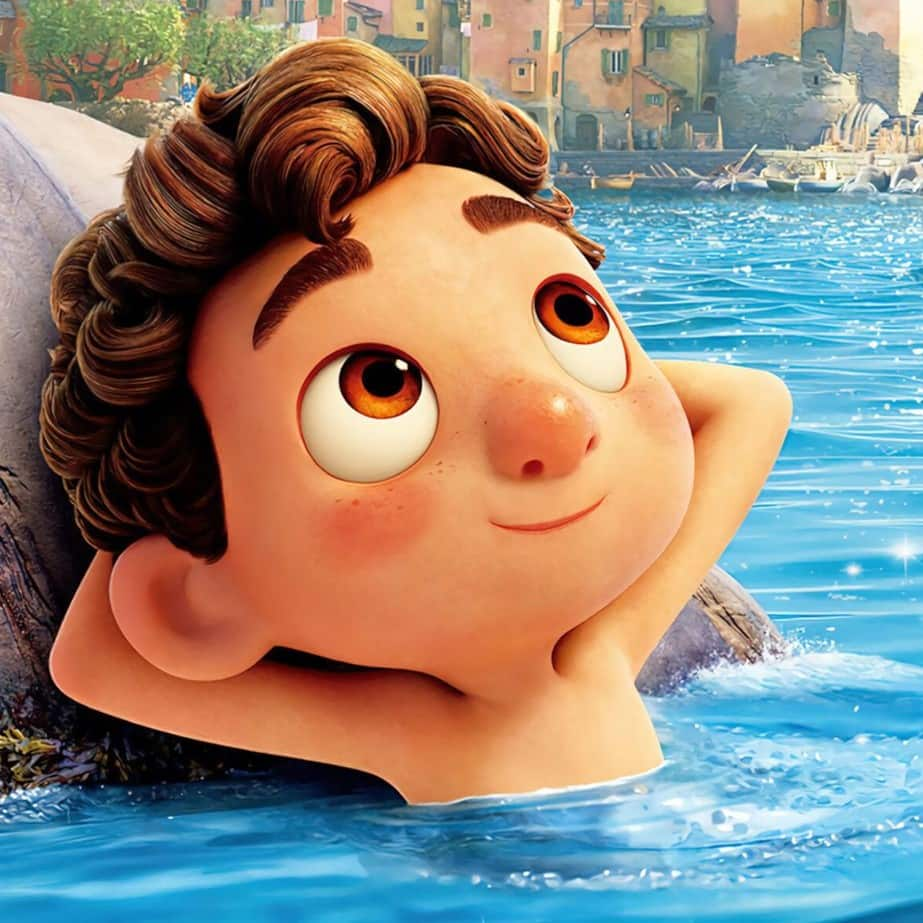 Charlie-Updated May 26, 2023
---
Adam Sandler's filmography, if defined by one quality, would be range. Probably not exactly in the way you're thinking, though. Sandler has aced in playing the guy-next-door, the ones you can rely on, maybe at times even an underdog, almost always the underappreciated.
A certain kind of likeability is associated with his staple characters, making them universal yet reflective. With dashes of humour and the lightness of the plot, the range of his movies spans themes, treatment, and geographical landscape.
They are emotional, endearing, and feel-good. Amid the Rom-coms, Adam has continued surprising his fans and critics with Cameleon-like transiting performances in films like Uncut Gems, The Meyerowitz Stories, and others that solidify his craft.
Making his debut in cinemas in 1989, participating in SNL's comedy sketches, and being nominated and receiving awards, it's safe to say, Sandler has been successful in creating his niche with the audience's constant appreciation.
Some of the movies from his filmography readily available on Hulu are listed below.
1. Big Daddy (1999)
The success of Big Daddy at the box office is a testament to its brilliance. With a staggering $234,801,895 gross, this movie is a must-see for all movie lovers.
Directed by Dennis Dugan and featuring an incredible cast led by Adam Sandler, Joey Lauren Adams, and Jon Stewart, it is no surprise that it was so well-received by audiences.
A 32-year-old man-child, Sonny has no aspirations, career, or future for his life. A fact his girlfriend, Vanessa, understands and gives him an ultimatum to get his acts together. When his roommate, Kevin, moves to China for work, Sonny meets a five-year-old, Julian, left by his mother in the care of Kevin, his father.
In his roommate's absence, Sonny starts to bond with Julian and raise him as his own. But, soon, Sonny's questionable parenting brings in serious trouble.
Available Countries: United States
2. The Waterboy (1998)
With a budget of $23,000,000, this blockbuster film raked in an impressive $185,991,646 at the box office. Directed by Frank Coraci and featuring a star-studded cast including Adam Sandler, Kathy Bates, and Henry Winkler, this movie is a must-watch for all movie fans.
Bobby Boucher Jr., a socially inept, stuttering, and somewhat mentally challenged man who serves as the water boy for the University of Louisiana football program. Bobby is constantly bullied by the players, but when he is fired and hired by the South-Central Louisiana State University Mud Dogs, he discovers his potential as a feared outside linebacker.
Available Countries: United States
3. The Cobbler (2014)
The Cobbler is an average comedy-drama movie with some good moments. The performances by Adam Sandler, Melonie Diaz, and Steve Buscemi are competent, but the screenplay by Tom McCarthy, and Paul Sado could have been tighter.
Max is a cobbler living in a neighbourhood pressured to be torn down to construct mighty complexes, and he is the least bothered by it. A local thug, Ludlow gives Max his shoes to mend; while checking the shoes, Max wears them as they are his size and realizes that he has turned into Ludlow.
Every day is a new adventure for Max now. He would continue to wear other's people shoes and live their life.
Available Countries: Japan