»
Adam Sandler Movies On Hulu In 2023 [Ranked]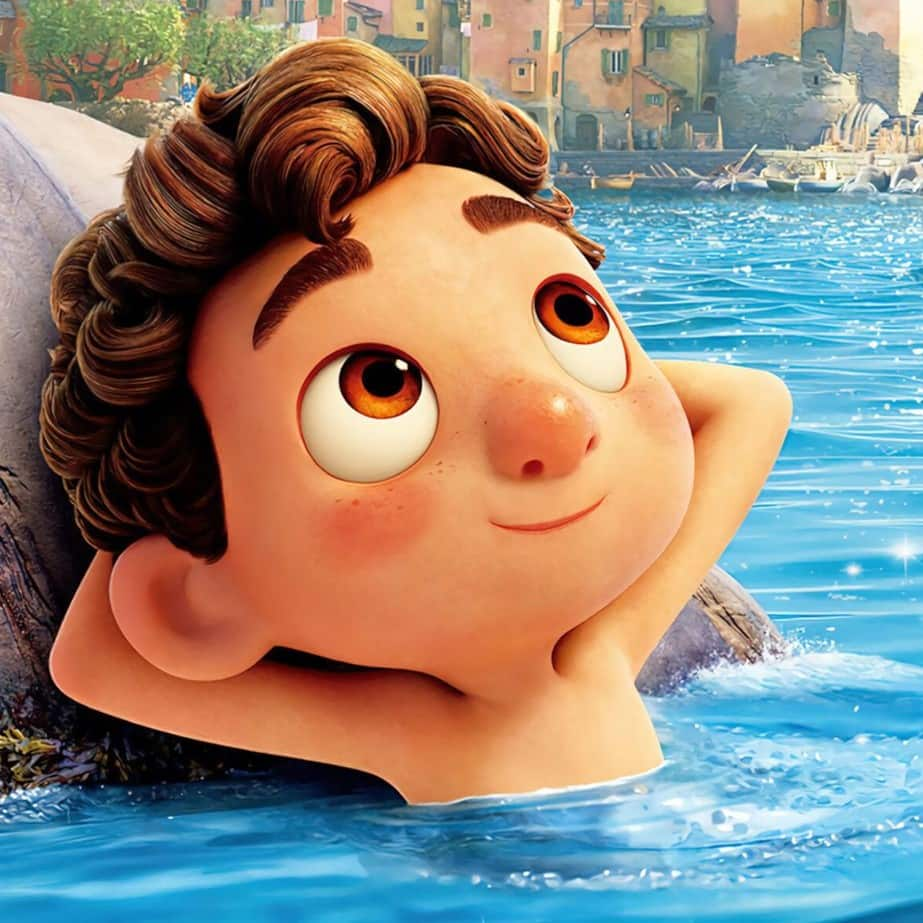 Charlie-Posted March 17, 2023
---
Adam Sandler's filmography, if defined by one quality, would be range. Probably not exactly in the way you're thinking, though. Sandler has aced in playing the guy-next-door, the ones you can rely on, maybe at times even an underdog, almost always the underappreciated.
A certain kind of likeability is associated with his staple characters, making them universal yet reflective. With dashes of humour and the lightness of the plot, the range of his movies spans themes, treatment, and geographical landscape.
They are emotional, endearing, and feel-good. Amid the Rom-coms, Adam has continued surprising his fans and critics with Cameleon-like transiting performances in films like Uncut Gems, The Meyerowitz Stories, and others that solidify his craft.
Making his debut in cinemas in 1989, participating in SNL's comedy sketches, and being nominated and receiving awards, it's safe to say, Sandler has been successful in creating his niche with the audience's constant appreciation.
Some of the movies from his filmography readily available on Hulu are listed below.
1. Anger Management (2003)
Coming from Revolution Studios and director Peter Segal, Anger Management is a comedy movie released in 2003. Anger Management was able to collect $195,745,823 at the box office and got considered for awards such as BMI Film & TV Awards and Teen Choice Awards.
Dave works as a secretary, suffering from the bullying trauma he faced in childhood; as a result, he finds it challenging to stand his ground, call out people for their actions, and publicly show his love for his girlfriend.
After an aggravated issue with an air hostess, Dave is prescribed therapy for his anger management and brings Dr Buddy into his life. Dr Buddy's unconventional methods bring out varied reactions from Dave and make him more accepting of his emotions.
Available Countries: United States
2. Spanglish (2004)
Helmed for the screen by filmmaker James L. Brooks, Spanglish is a comedy-drama movie released in 2004. The film has individuals like Hans Zimmer (music), John Seale (cinematography), Shay Cunliffe, and Louise Mingenbach (costume) as part of the crew among many others.
Spanglish was able to collect $55,470,154 at the box office and awards, which include California on Location Awards, German Dubbing Awards, and Imagen Foundation Awards. Flor moves to the U. S. with her daughter, Cristina, aiming for better living conditions away from their undesirable financial situation. She begins working as a housekeeper for Claskys, a family sharing complicated dynamics. On a summer trip away from home, Flor brings Cristina, who Deborah, the lady of the house, instantly likes.
Flor, who has stayed connected with her Mexican roots, fears Cristina is losing touch under the influence of Deborah, which creates a wedge between the mother and daughter.
Available Countries: United States
3. The Waterboy (1998)
The Waterboy is a comedy-sport movie directed by Frank Coraci featuring Adam Sandler, Kathy Bates, and Henry Winkler. The Waterboy was released in 1998 with a run time of 1 hour and 30 min.
The film was produced with a budget of $23,000,000, and it was able to gather $161,491,646 in the United States and Canada while worldwide collection amounted to $185,991,646. Bobby Boucher Jr. is a socially inept, stuttering, and somewhat mentally challenged man who serves as the water boy for the University of Louisiana football program.
Bobby is constantly bullied by the players, but when he is fired and hired by the South-Central Louisiana State University Mud Dogs, he discovers his potential as a feared outside linebacker.
Available Countries: United States
4. Happy Gilmore (1996)
Happy Gilmore is a comedy-sport movie featuring Adam Sandler, Christopher McDonald, and Julie Bowen that premiered in the theatres in 1996. The film was produced by Universal Pictures under the direction of filmmaker Dennis Dugan.
The movie had a budget of $12,000,000 with which it was able to collect $41,205,099 worldwide and won awards in various categories of MTV Movie + TV Awards. Happy Gilmore will do whatever it takes to save his grandmother's house.
Despite being rejected as a pro hockey player, he puts his skills to use on the green. People soon realize this wannabe actually possesses the most powerful golf drive in history.
Gilmore takes his newfound skills to the P. G. A. and hopes to make enough money to pay off the bank and save his grandma's ancestral home. However, the P. G. A. has no room for another winner, because all eyes are already set on preeminent champion Shooter McGavin.
Available Countries: United States
5. Just Go with It (2011)
Coming from Columbia Pictures, Just Go with It is a comedy-romance movie starring Adam Sandler, Jennifer Aniston, and Brooklyn Decker. Directed by Dennis Dugan, the movie became a box-office success as it gathered $103,028,109 in USA and Canada, whereas it got $214,945,591 worldwide from a budget of $80,000,000.
A love triangle unfolds between a successful plastic surgeon, his office manager, and a young math teacher, all set against the backdrop of a wild and comical Hawaiian adventure. When Danny meets Palmer and lies about his marital status, he enlists the help of Katherine to pose as his soon-to-be ex-wife.
But as they embark on a journey to Hawaii, with Danny's bumbling cousin in tow, Danny and Katherine find themselves falling for each other, just as Palmer starts to suspect the truth.
Available Countries: United States
6. The Cobbler (2014)
Starring Adam Sandler, Melonie Diaz, and Steve Buscemi in the lead, The Cobbler is a comedy-drama movie that came out in 2014. Tom McCarthy executed this film with a talented team of crew members involving Tom McCarthy, and Paul Sado (screenplay), W. Mott Hupfel III (cinematography), John Debney, and Nick Urata (music), Melissa Toth (costume), and many others. Max is a cobbler living in a neighbourhood pressured to be torn down to construct mighty complexes, and he is the least bothered by it.
A local thug, Ludlow gives Max his shoes to mend; while checking the shoes, Max wears them as they are his size and realizes that he has turned into Ludlow.
Every day is a new adventure for Max now. He would continue to wear other's people shoes and live their life.
Available Countries: Japan